9 DIY Backyard Tips to Make Your Perfect Summer Oasis
The official first days of Summer 2018 are finally here. Naturally, you and your family will be spending more time outside and what's better than creating your perfect home away from home in the comfort of your backyard. Check out the best backyard DIYs to make your Summer days & nights more fun!
Set up an outdoor movie theater.
If you have the backyard space this one is a no-brainer! After a long hot day, the Summer nights can be quite enjoyable, and there is no better way to spend them than watching a good movie! Set up this easy DIY Backyard theater to really bring in the Summer vibes. Click here for the instructions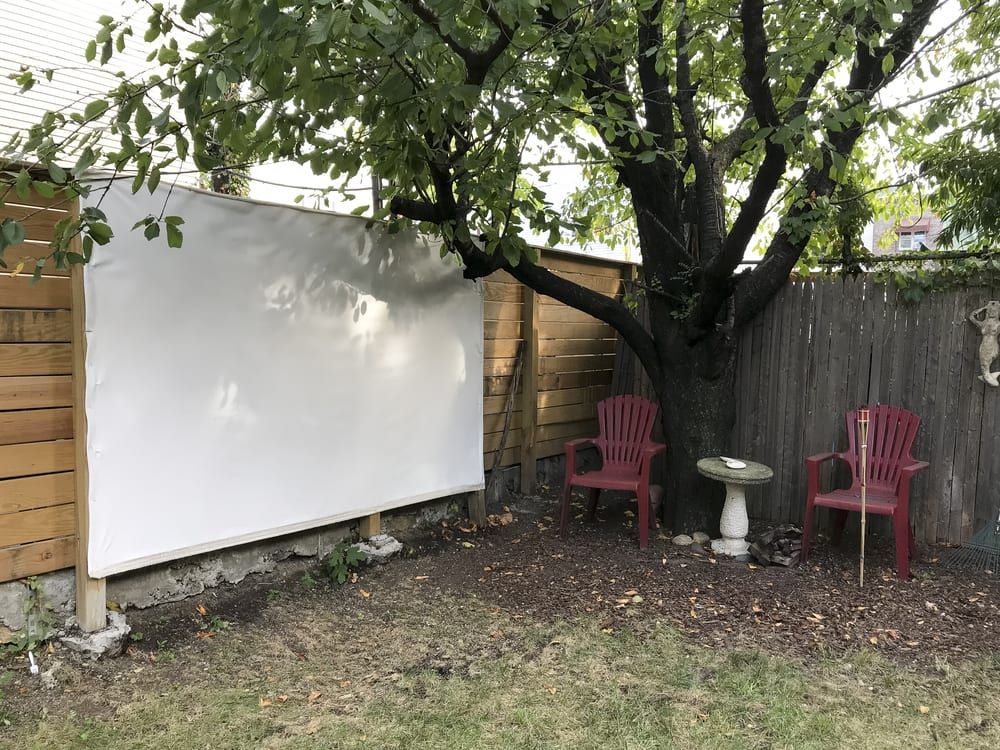 Build a super-simple tree house.
This is a quick weekend project that your kids will love! This tree house is not to high up and doesn't require a ton of materials to make your kids day. Step by step instructions here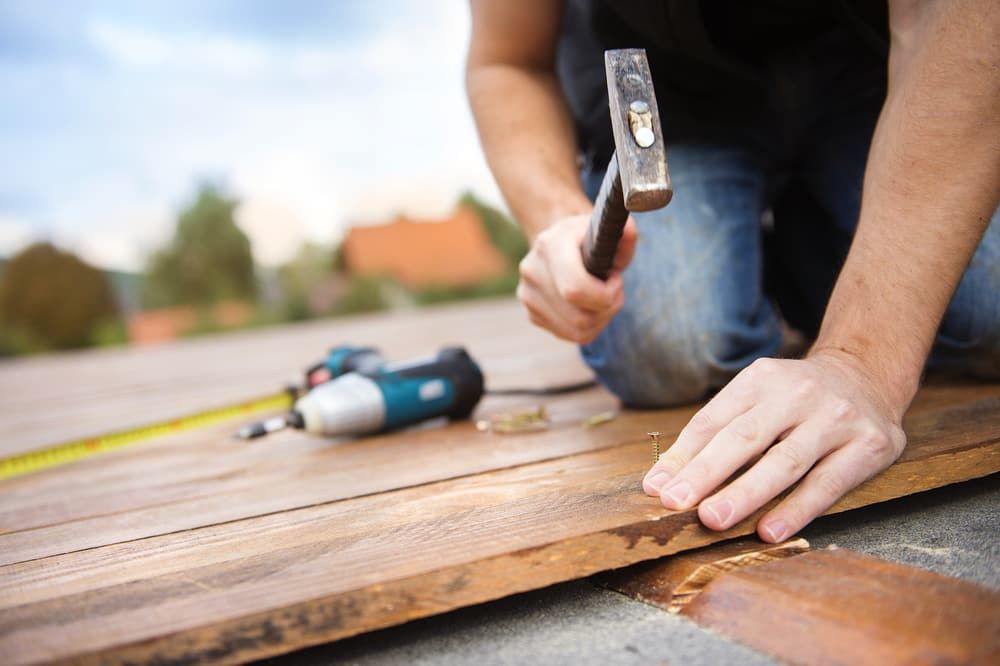 Add a drink cooler to your patio table.
Now, that it's heating up outside it's the perfect time to enjoy lunch or dinner on the back patio. Running back and forth to the kitchen for ice or for the pitcher of lemonade is bothersome! Bring the ice to the table with this awesome DIY Cooler Table! Detailed Instructional here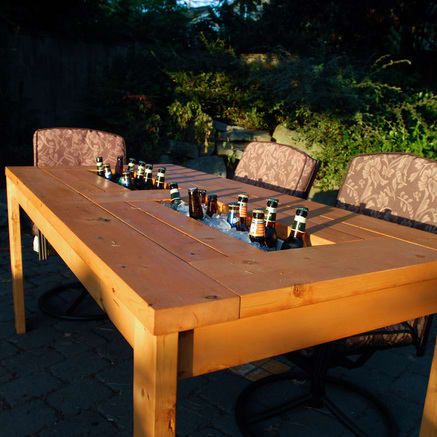 Build a fire pit.
Using old bricks or purchasing new ones from a local hardware store is a quick ticket to a personal fire pit! Stack them in a circle or square pattern and you're ready for a s'mores night with friends & family. Full Instructions here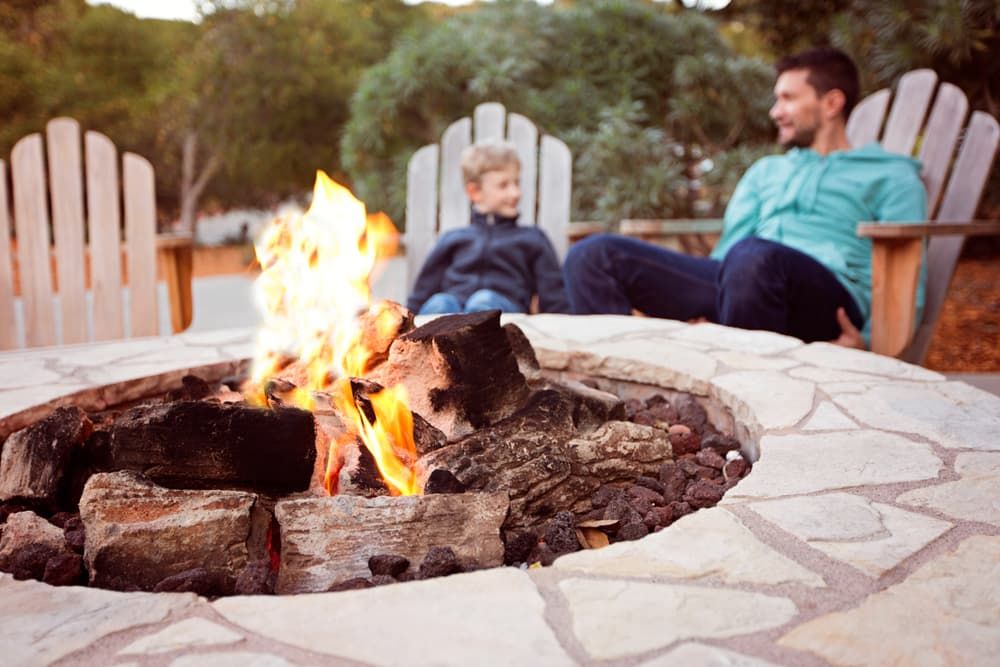 Light up wine bottle tiki torches for a nighttime party.
For full instructions click here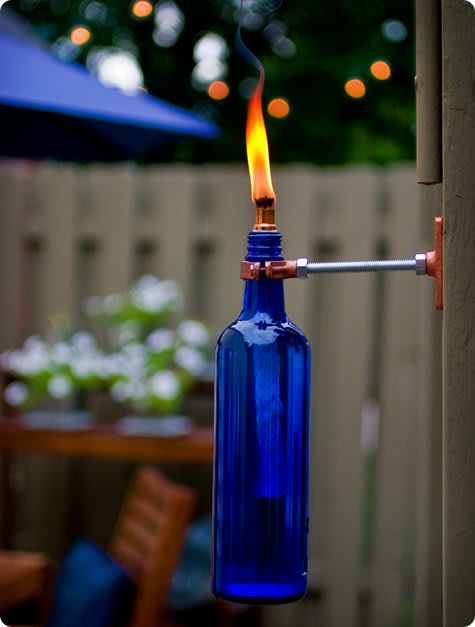 Go camping in your own backyard.
This DIY project is one that everyone has to try! Set up the tent and bust out the sleeping bags for a fun night with the family.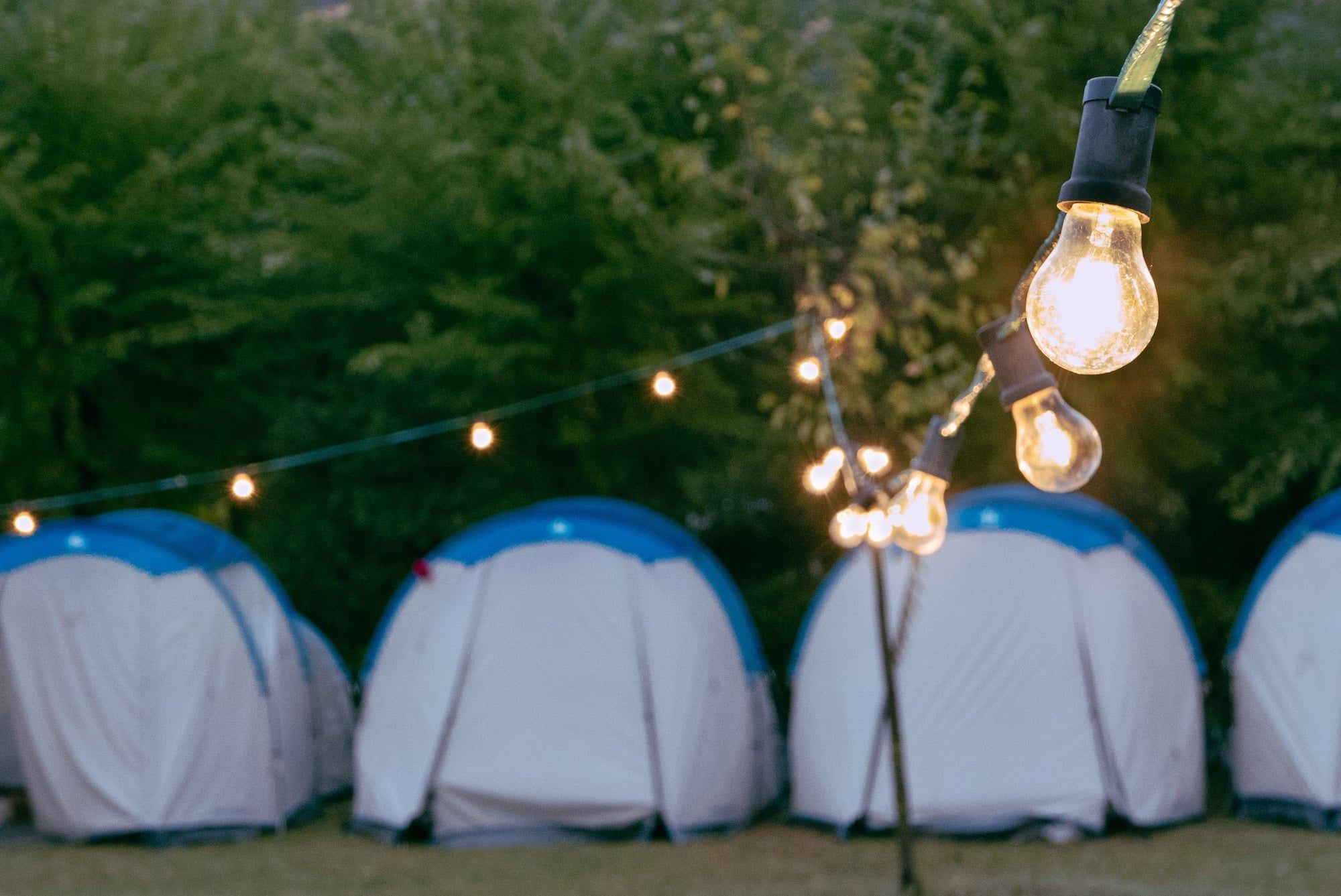 Make a dollar store pot lantern!
Quick and easy! This Dollar Store Lantern will add light to your backyard patio areas! Click here for the step by step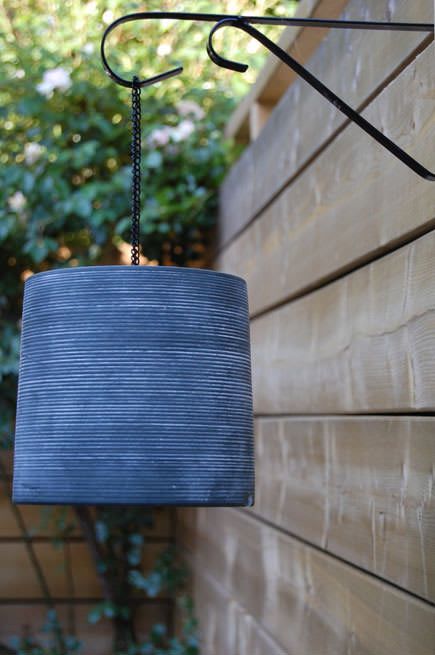 A wooden pallet sectional is easy to put together and provides lots of extra seating for outdoor parties.
Looking for something to do with a couple leftover pallets? This project requires a couple screws and some cushions to make an enjoyable outdoor couch! Click here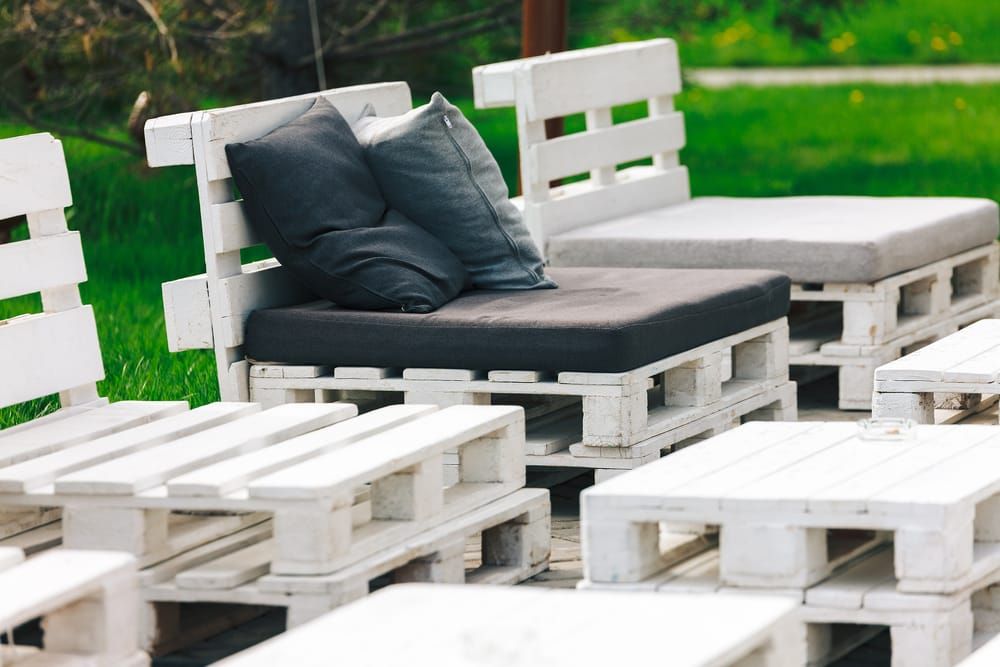 Create an outdoor art haven by mounting a giant chalkboard against the fence.
This quick (and cost effective) DIY project gets the kids outside and lets them channel their creativity! Click here to get a step by step