Building vs. Buying A Home: These Factors Should Help You Decide
Making the decision between buying a home or building a home can be very difficult to determine. However, when you are making any large financial decision, it is always in your best interest to seek advice from a professional. Our team has closed on more than 200 homes in the area and provides quality service to ensure 100% client satisfaction. To help you with your decision, we decided to bring you a few Pros and Cons of Building vs. Buying a home.
Building
Building allows you to shop around for the lot/property that is perfect for you. However, finding that perfect lot is not so simple and can become very time consuming, stressful, and expensive. Also, the building process can take as long as 6-12 months before you can move in and enjoy your new home.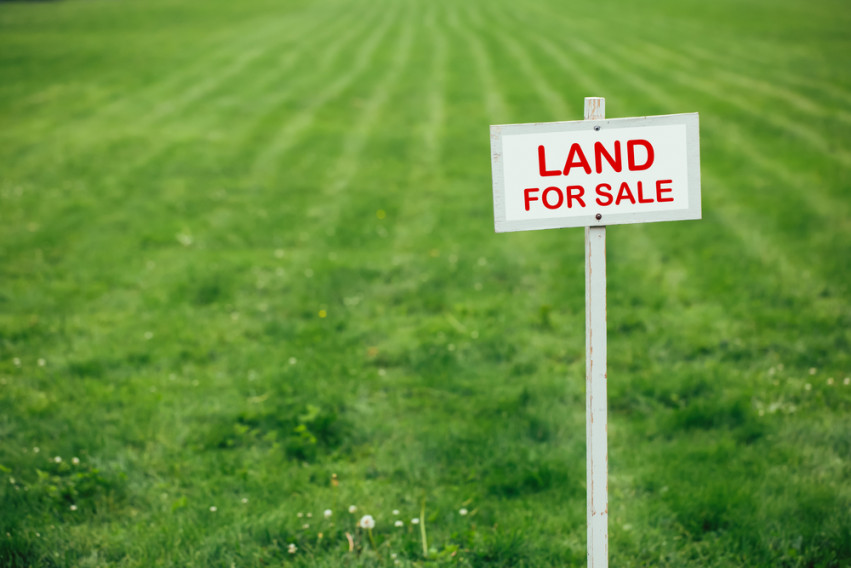 Buying
When purchasing an existing home, you are likely to find houses that have a mature landscape, which will save you the time and money of establishing that beautiful yard. Buying often takes making a few sacrifices of design, layout, and features you may desire. However, that is where we come in to help find the perfect house for you.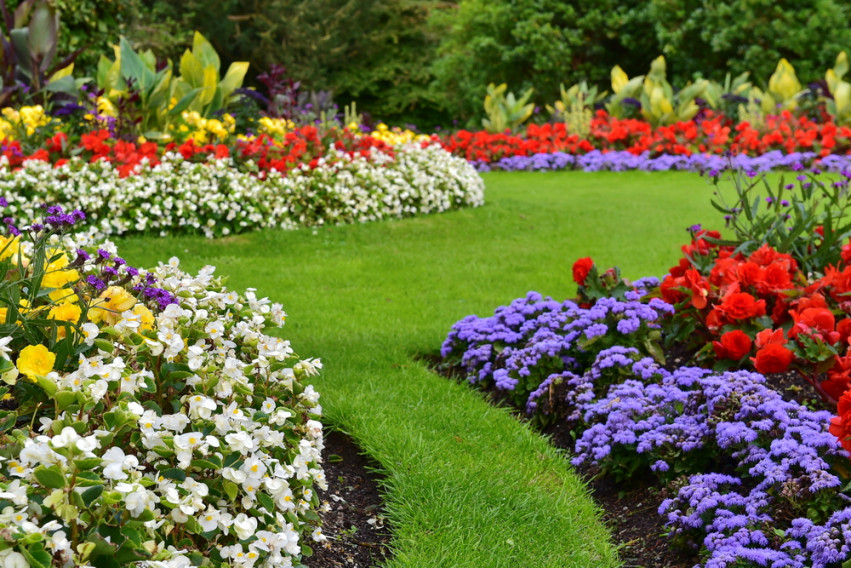 Building
Building will allow you to have the up-to-date products and efficiency standards built right into the design of your home. This can help reduce utility bills and the energy costs that your home intakes.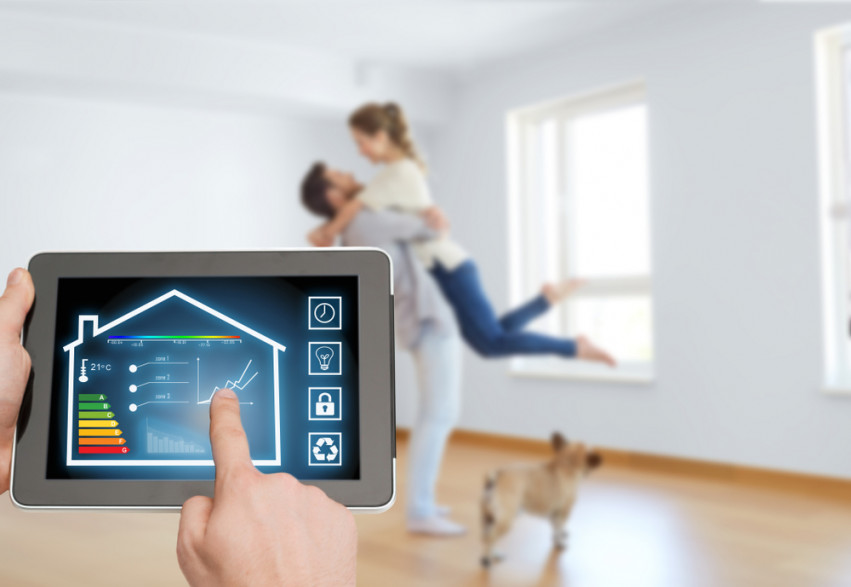 Buying
When it comes to buying, you can always update to the modern technologies and efficiencies in the existing home. If you receive a good deal when purchasing the home, you may have the budget left over to make those energy upgrades.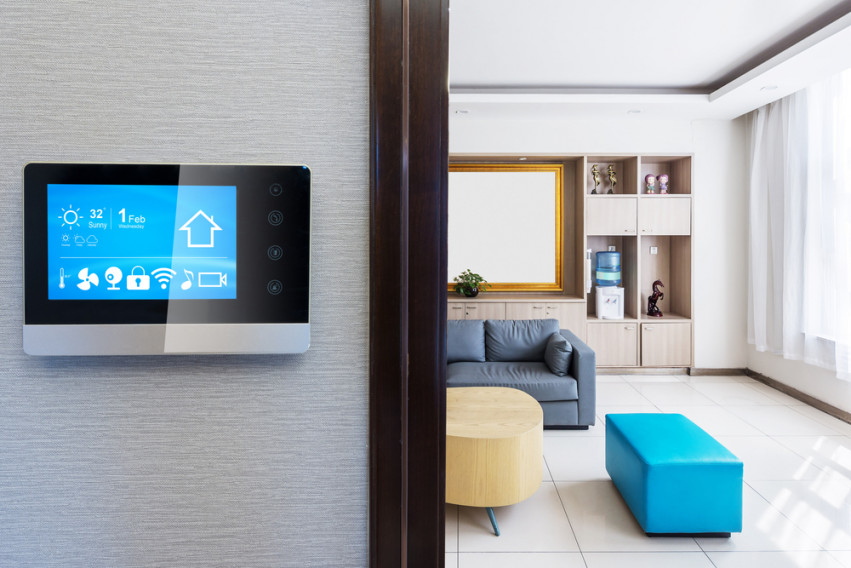 Building Standards & Control
Building
One benefit of building is that the materials being used to build your home are new and that your home will be built using the modern day codes and regulations. Another benefit is that you will have warranties on many of the products used to build your new home.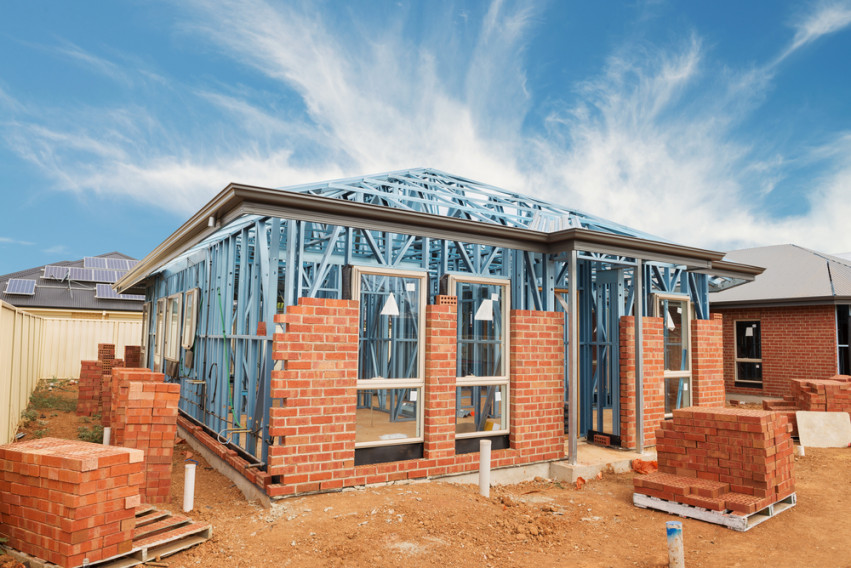 Buying
Existing homes have the shell ready for you to move in. However, you can always remodel the home to have the features, style, or design you want. Also, there are many properties currently on the market where the leg work has already been done for you. The home could have already been updated and remodeled with the style you like. We can help you find those homes in the area and see them in person!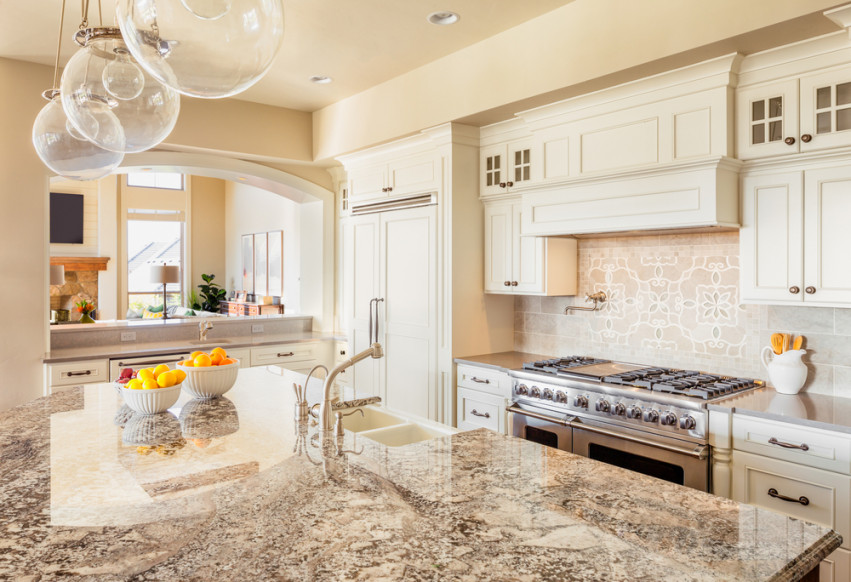 I agree to be contacted by Century 21 First Story Real Estate via call, email, and text. To opt-out, you can reply 'STOP' at any time or click the unsubscribe link in the emails. Message and data rates may apply.
By clicking Schedule a Showing, you agree to our Terms.
View Our TOS and Privacy Policy
Thank you for reaching out!
We'll get in touch with you soon.